Medical Informatics
Further education
The current COVID-19 pandemic has further highlighted the importance of generating reliable, complete and adequate health information. To this end, it is imperative to reduce the communication gap that persists between clinical and informatics teams.
Health information systems allow information to be sent at the right time and place in order to speed up and improve the quality of information management and decision making by professionals, patients and other users of the field, as well as to substantially reduce possible failures, delays and avoid duplicated efforts in this management. This requires appropriate standards that interoperate with systems within and across organizations.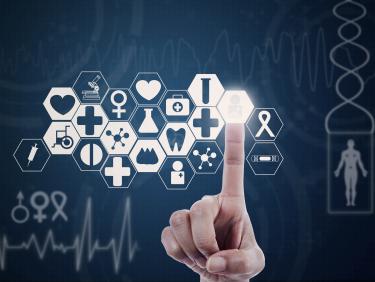 This scenario calls for training programs and spaces for disciplinary dialogue aimed at strengthening the competencies and skills of professionals who work with health systems, particularly those related to the knowledge and management of standards for interoperability between different systems. Providing this training with a practical approach also enables participants to face the current and future challenges of information management in the healthcare field.
Heidelberg University, through the HCLA, and in cooperation with the Center for Medical Informatics and Telemedicine (CIMT) and the Faculty of Medicine of the University of Chile, organizes summer schools and international diplomas for the specialization of professionals in the area of medical informatics.